The Social Proofy App For Ecwid
Start using Social Proofy and get an instant increase in your sales by +21% on your Ecwid store.
Create Social Proof with live data and grow your Ecwid Website, fast. Social Proofy makes it easy to add Social Proof to your Ecwid store, showing recent page views, new sign-ups and sales.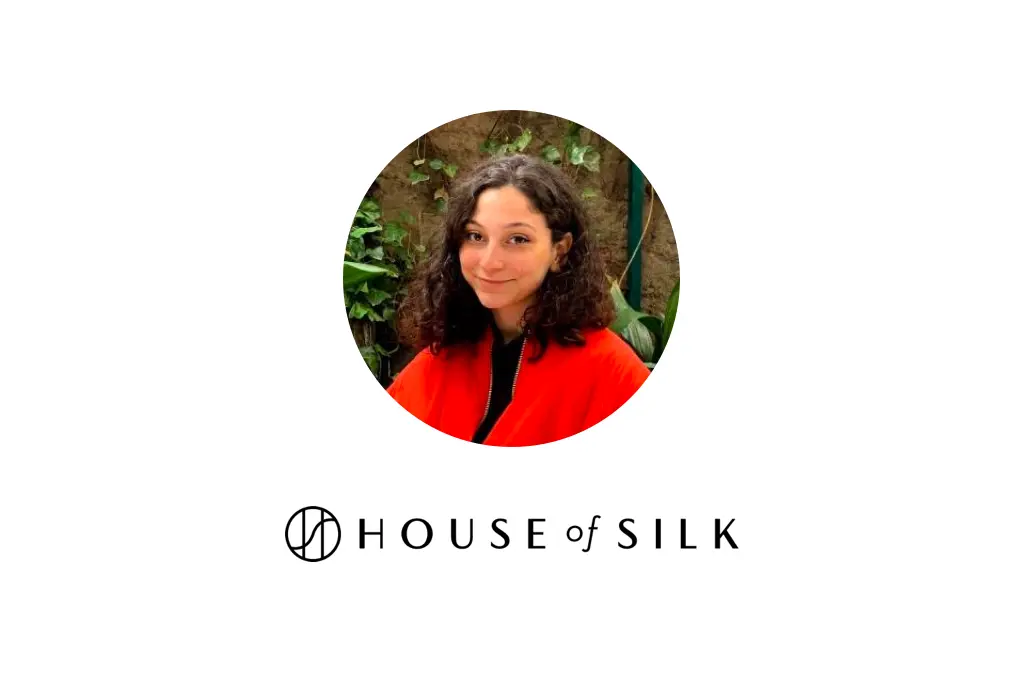 House of Silk
"People have told us firsthand that Social Proofy
impacted their buying decision.
"
Yaren Öksüz / Marketing Specialist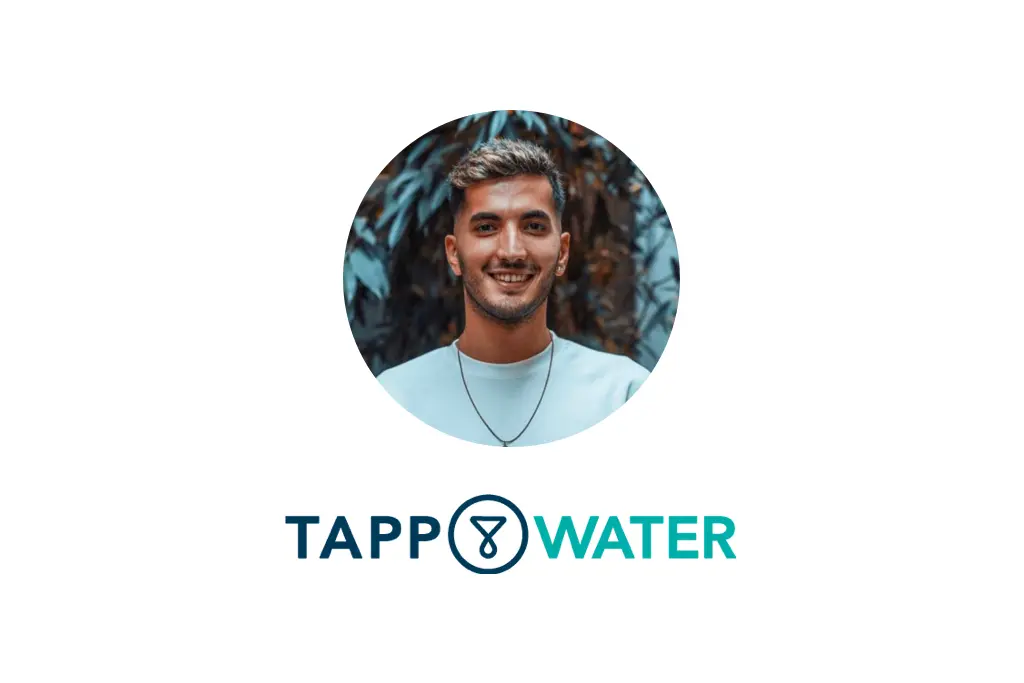 TAPP Water
"Users who interacted with our Social Proofy notifications had an
82% higher conversion rate.
"
Furkan Özkaya / CEO & Founder
Add Social Proofy To Your Ecwid site
And Get Powerful Social Proof
Try the Social Proofy platform now to convert more website visitors, create leads, segment your audience, and drive sales.
Build trust. Grow your business.
Power up your website & marketing, stop losing conversions.
Single line of 'code' | No tech-skills required