We support small businesses with
free account.
Boost your website conversions by 15% in under 15 minutes with Social Proofy.
Social Proofy widgets help website owners increase sales, engage visitors, collect leads, and more.
Integrated with your marketing stack
Social Proofy works well with all platforms. Shopify, Magento, ClickFunnels, WooCommerce, WordPress & 1,800+ apps to choose from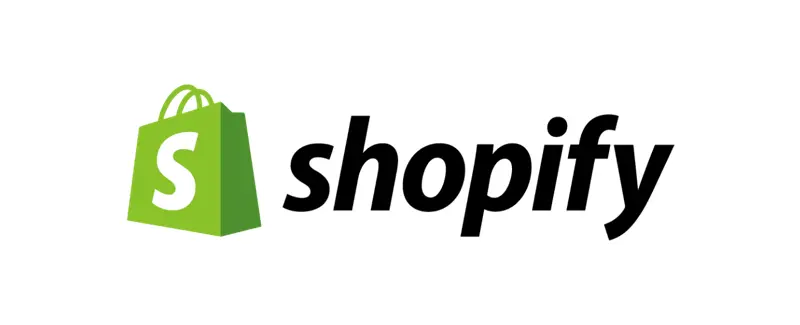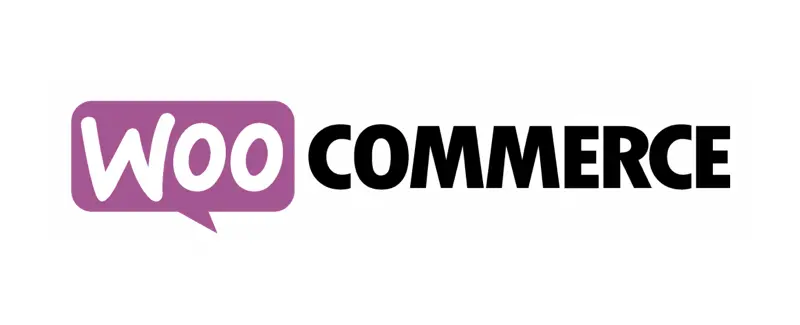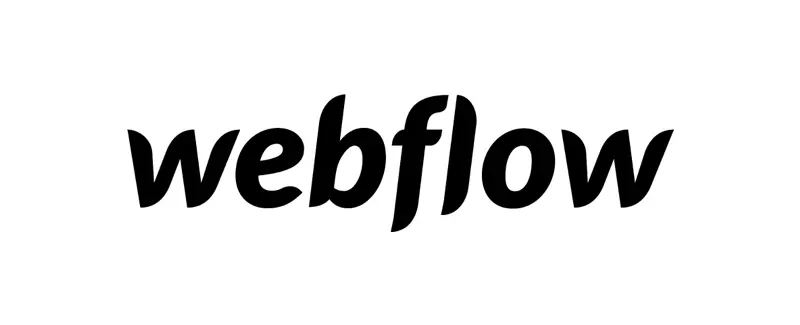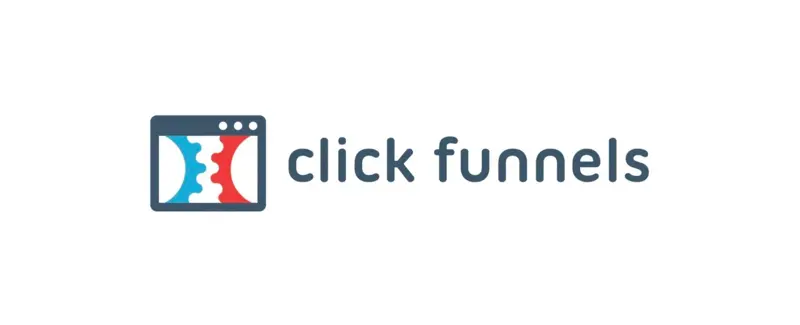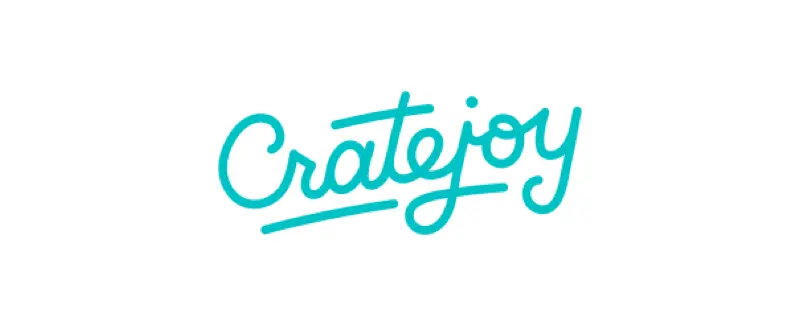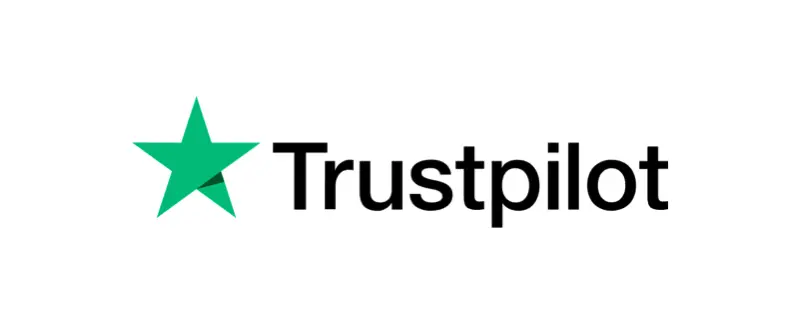 Build trust. Grow your business.
Power up your website & marketing, stop losing conversions.
Single line of 'code' | No tech-skills required