Earn Money with the Social Proofy Affiliate Program
Sign up for our SaaS Affiliate Program & start earning today.
Earn 30% recurring commission on every customer you refer to us.
Social Proofy is an intuitive and visual way to engage, convert and communicate with users.
How the Social Proofy Affiliate Program Works
Share Social Proofy with your audience and earn a 30% recurring commission
Trusted by leading brands from 84 countries

Boost confidence with Recent Activity
Recent Activity shows a live feed of real people who have recently taken action on your site. Perfect on high-traffic pages such as your homepage, content opt-ins, and webinar registrations.
Average conversion lift: 15%

Build credibility with Conversion Counter
Conversion Counter shows the total number of people who have recently taken action on your site. Great for high-traffic pages such as content opt-ins, webinar registrations, and free-trials.
Average conversion lift: 10%

All the widgets you need on your website
Social Proofy provides more than 30+ widgets that you can use on your website. Using these widgets, you can collect leads, add social proof, and increase your sales by creating fomo. You can manage all the widgets you need from a single platform.
Unlimited recurring commissions
When someone you refer to us orders an account, you'll earn 30% not only on the initial sale but also on any recurring payments they make. Social Proofy offers a range of plan levels that are fit for any budget and stage of business.
Over 8,000+ sites across many industries use Social Proofy to boost conversions. Customers rated Social Proofy an average 4.7 out of 5 stars.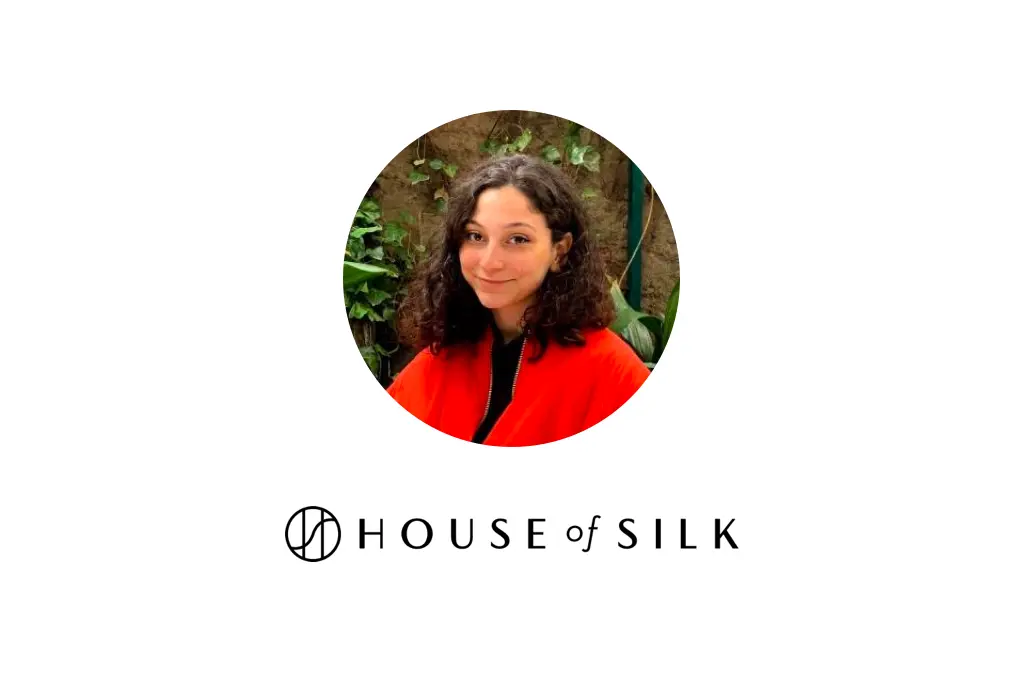 House of Silk
"Our customers have told us that Social Proofy clearly influences their purchasing decisions."
Yaren Öksüz / Marketing Specialist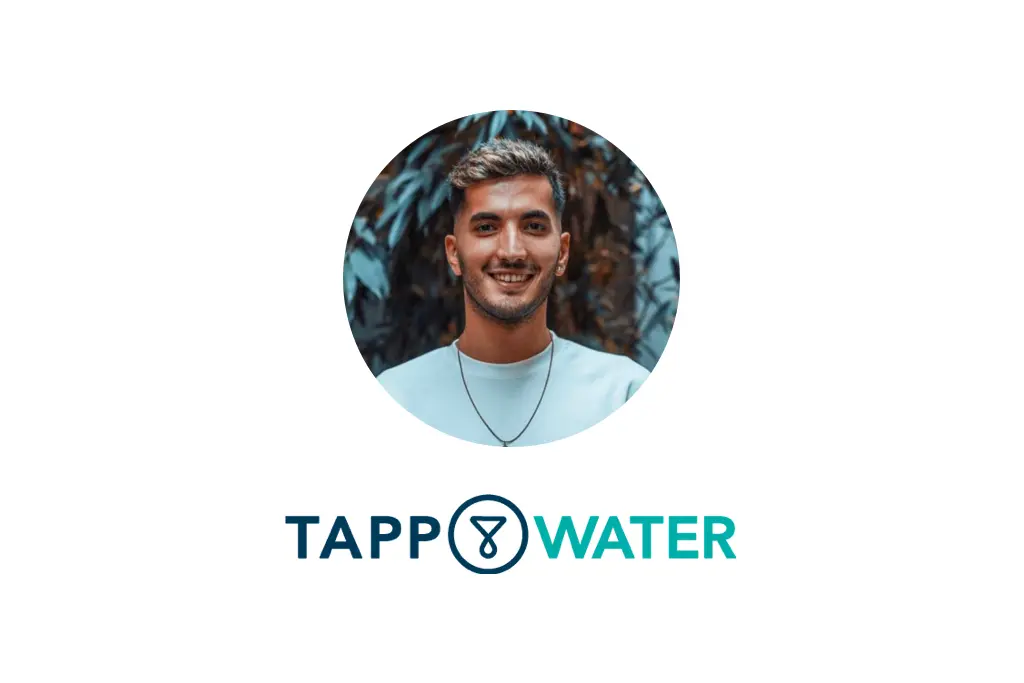 TAPP Water
"Users who interacted with our Social Proofy notifications had an
82% higher conversion rate.
"
Furkan Özkaya / CEO & Founder

See real examples of customers using Social Proofy on their website
Curious which type of pages get the highest conversion lift from Social Proofy? Click the arrows to see real customers in different industries.
Frequently Asked Questions
Have questions? Keep calm and read ahead...