Turn your Visitors into
Customers
Boost your website conversions by 15% in under 15 minutes
Social Proofy is an intuitive and visual way to engage, convert and communicate with users.
Trusted by leading brands from 84 countries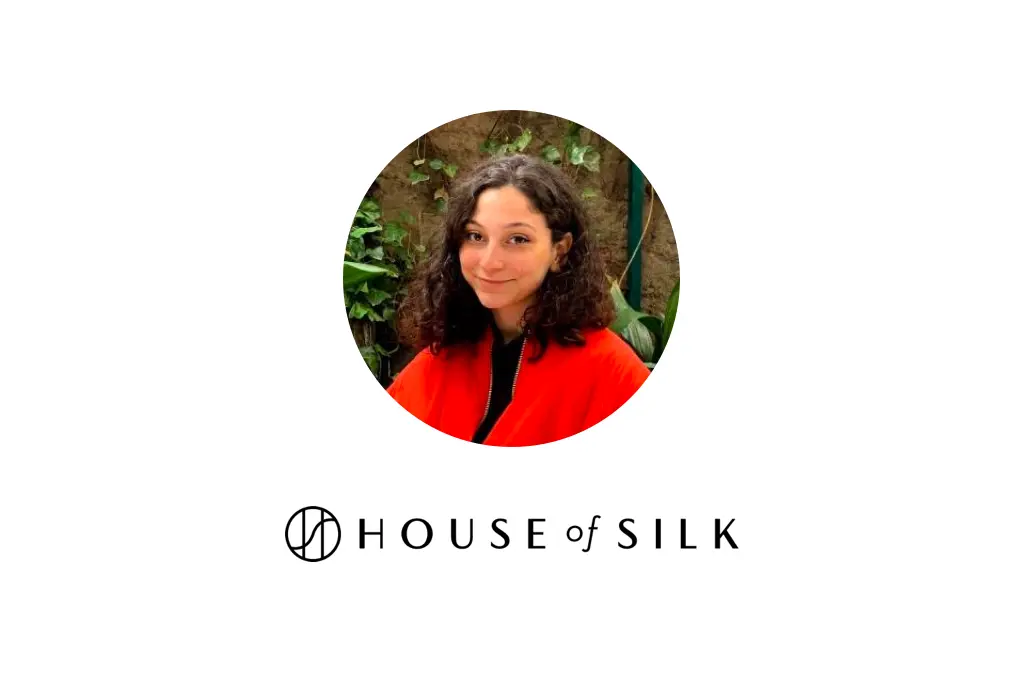 House of Silk
"Our customers have told us that Social Proofy clearly influences their purchasing decisions."
Yaren Öksüz / Marketing Specialist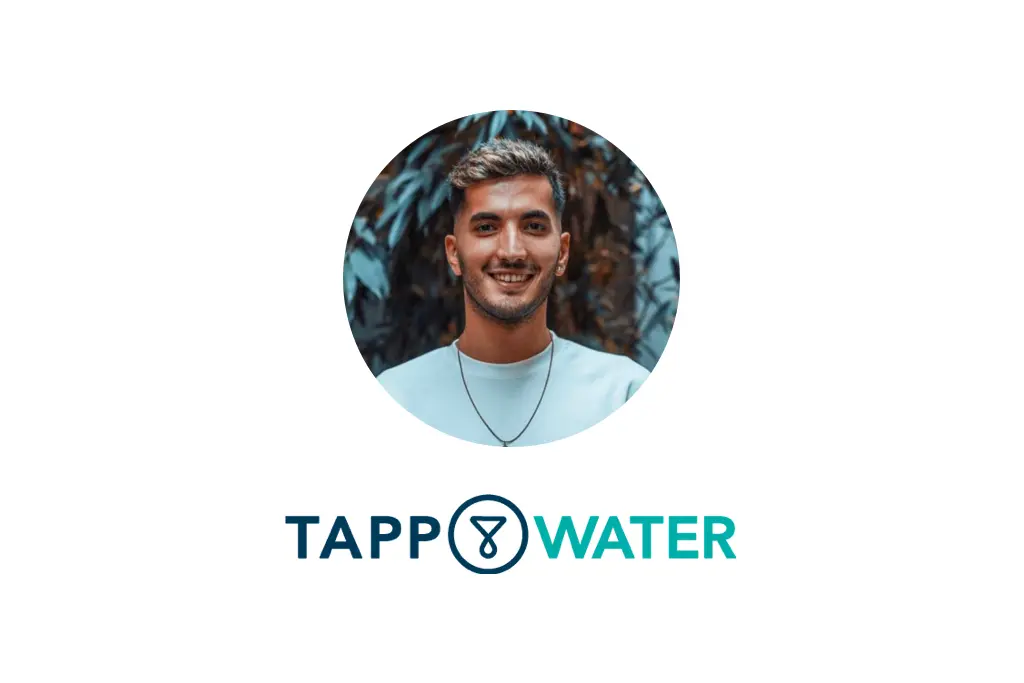 TAPP Water
"Users who interacted with our Social Proofy notifications had an
82% higher conversion rate.
"
Furkan Özkaya / CEO & Founder
Integrated with your marketing stack
Social Proofy works well with all platforms. Shopify, Magento, ClickFunnels, WooCommerce, WordPress & 1,800+ apps to choose from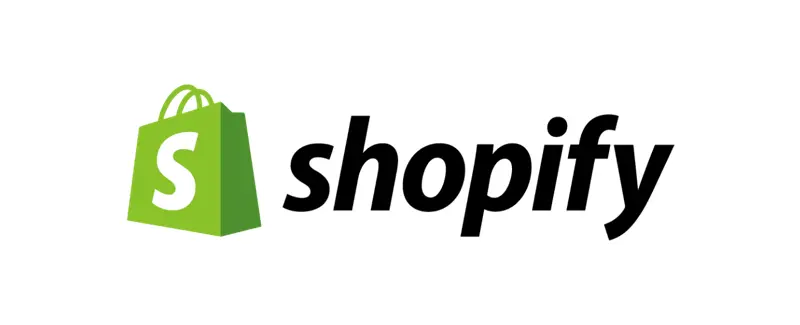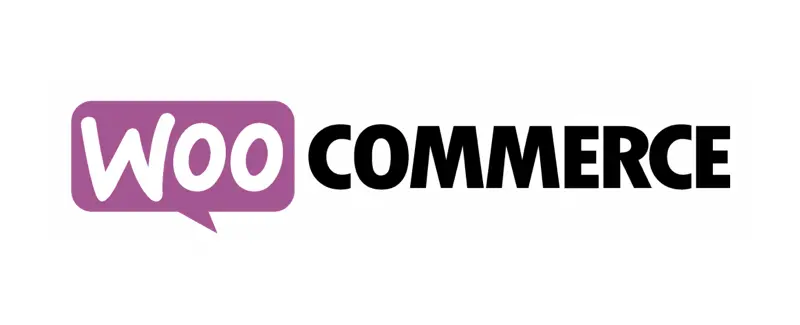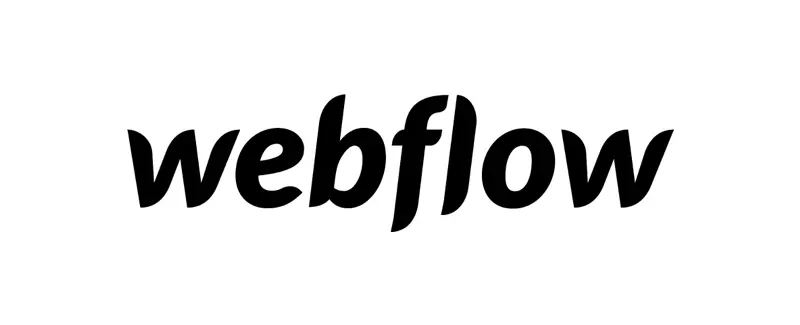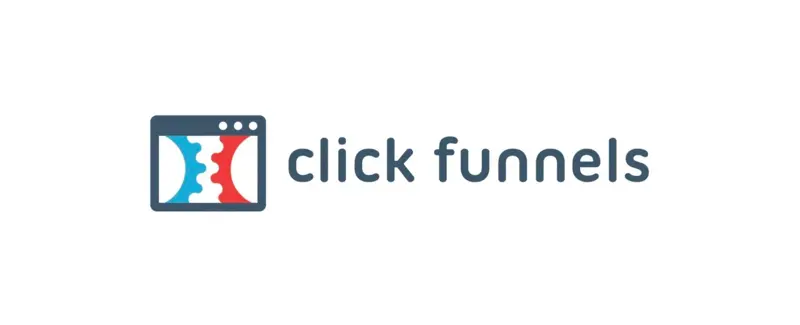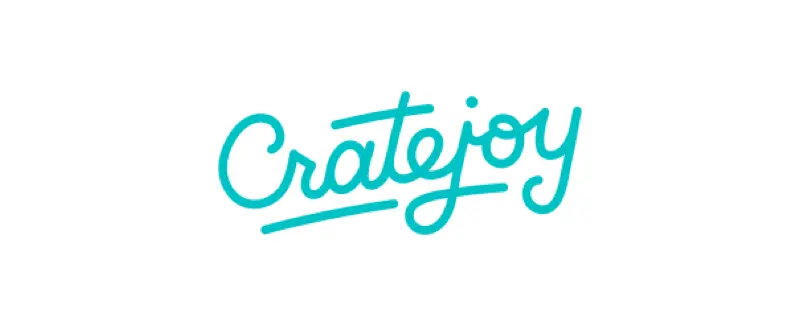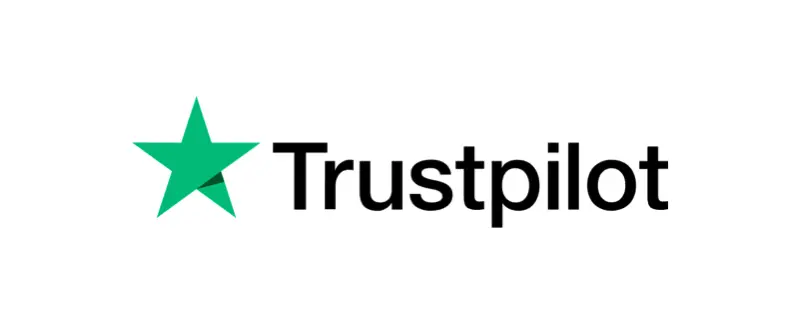 Here are six reasons why +8,000 sites use Social Proofy
Build trust. Grow your business.
Power up your website & marketing, stop losing conversions.
Single line of 'code' | No tech-skills required