Your last visited site is
Verified by Social Proofy
8,000+ businesses use Social Proofy to increase credibility and sales using social proof, power up your website now.
Trusted by leading brands from 84 countries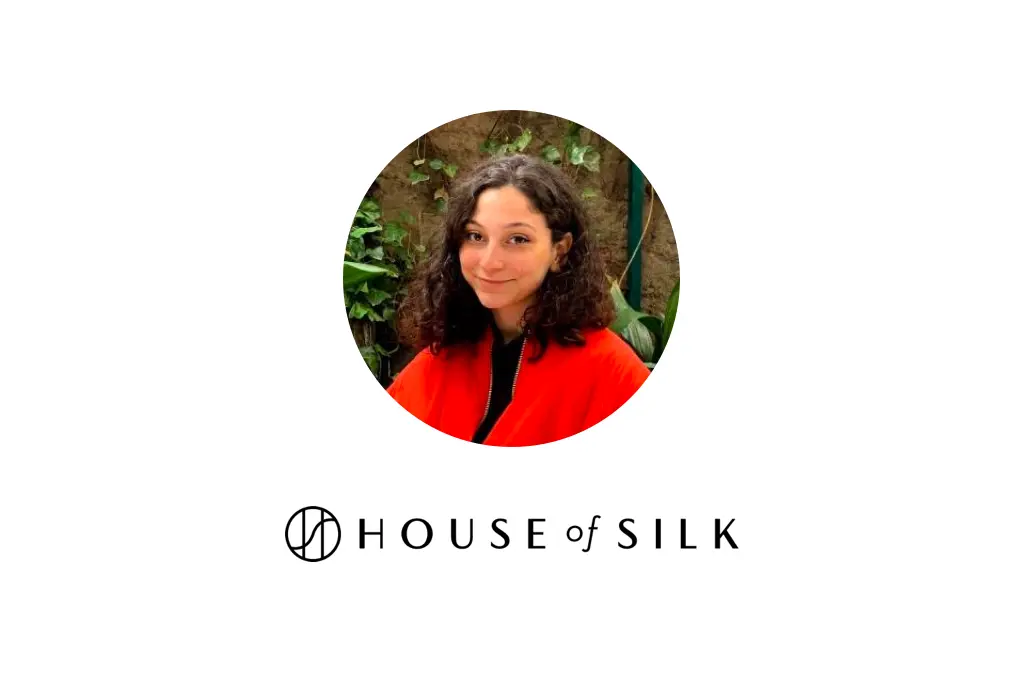 House of Silk
"People have told us firsthand that Social Proofy
impacted their buying decision.
"
Yaren Öksüz / Marketing Specialist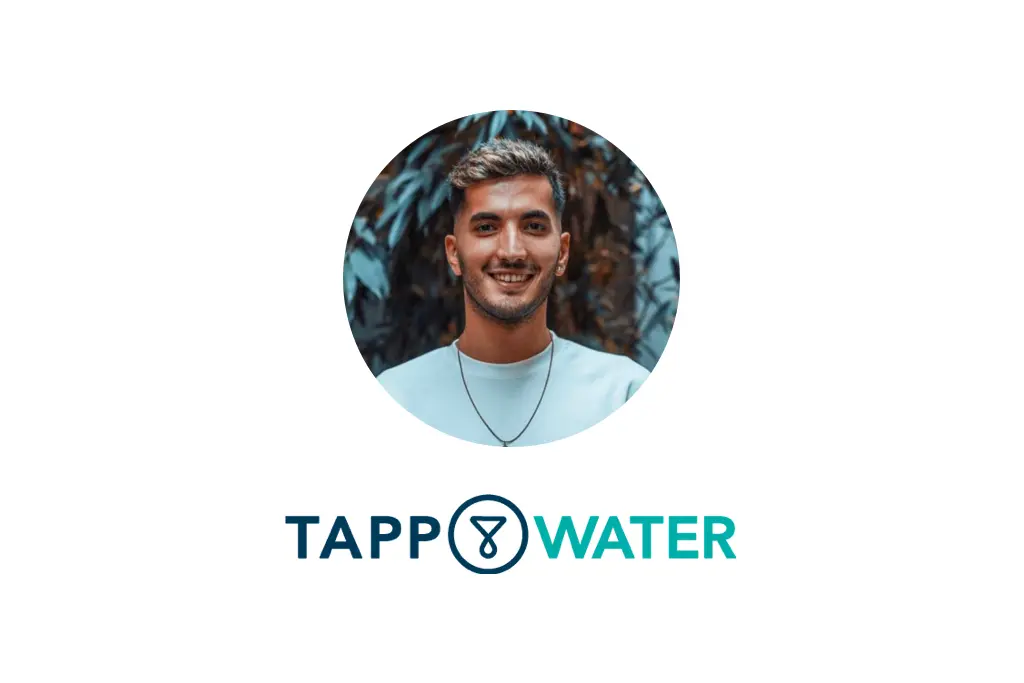 TAPP Water
"Users who interacted with our Social Proofy notifications had an
82% higher conversion rate.
"
Furkan Özkaya / CEO & Founder