Convert up to 300% more visitors into leads, demos, and sales.
Adding Social Proofy to your marketing funnel is proven to build visitor's trust, create urgency, and increase conversions by 10-15% per page.
Trusted by leading brands from 84 countries

Boost confidence with Recent Activity
Recent Activity shows a live feed of real people who have recently taken action on your site. Perfect on high-traffic pages such as your homepage, content opt-ins, and webinar registrations.
Average conversion lift: 15%

Build credibility with Conversion Counter
Conversion Counter shows the total number of people who have recently taken action on your site. Great for high-traffic pages such as content opt-ins, webinar registrations, and free-trials.
Average conversion lift: 10%

Create scarcity with Live Visitor Count
Live Visitor Count shows the number of people currently viewing a page or your whole site. Great for offers with limited inventory such as physical product, booking, and events ticket sales pages.

All the widgets you need on your website
Social Proofy provides more than 30+ widgets that you can use on your website. Using these widgets, you can collect leads, add social proof, and increase your sales by creating fomo. You can manage all the widgets you need from a single platform.
Here are nine reasons why 8,000+ sites use Social Proofy
Integrated with your tech stack
Social Proofy works well with all platforms. Shopify, Magento, ClickFunnels, WooCommerce, Wix & more.
Turn your Visitors into Customers
Social Proofy is an intuitive and visual way to engage, convert and communicate with users.
Who is Social Proofy a perfect fit for?

See real examples of customers using Social Proofy on their website
Curious which type of pages get the highest conversion lift from Social Proofy? Click the arrows to see real customers in different industries.
Over 8,000+ sites across many industries use Social Proofy to boost conversions. Customers rated Social Proofy an average 4.7 out of 5 stars.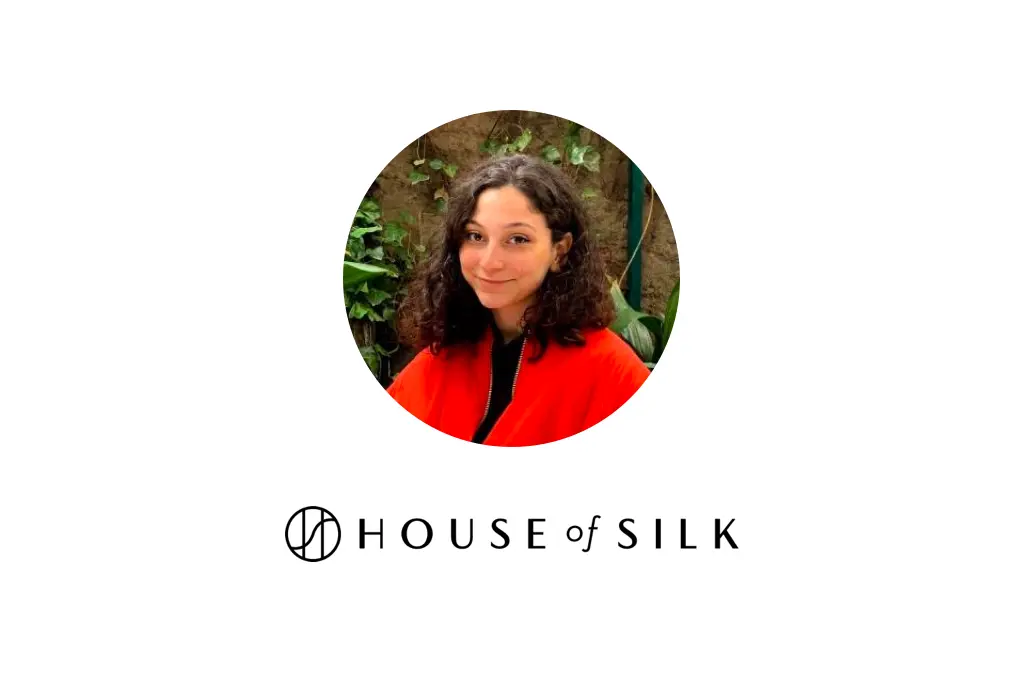 House of Silk
"Our customers have told us that Social Proofy clearly influences their purchasing decisions."
Yaren Öksüz / Marketing Specialist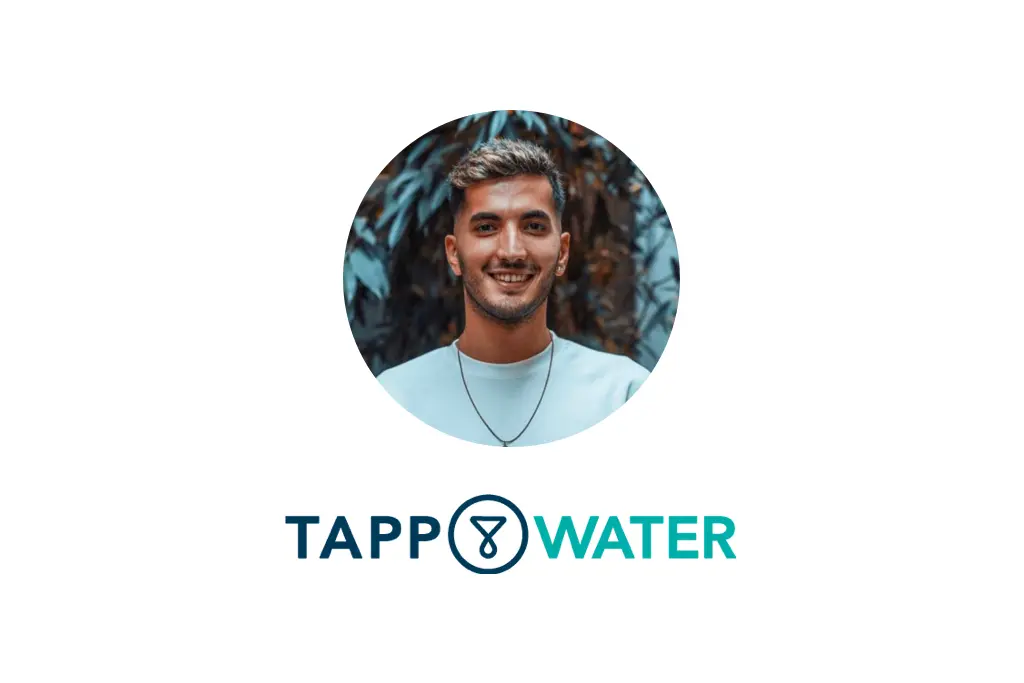 TAPP Water
"Users who interacted with our Social Proofy notifications had an
82% higher conversion rate.
"
Furkan Özkaya / CEO & Founder
Find the right plan for you
How many visitors does your site get per month?
Get 2 Months Free by Paying Annually
FREE
We support small businesses
Live chat & email support
Live chat & email support
STARTER
For bloggers and new businesses
Live chat & email support
GROWTH
For SaaS and e-Commerce websites
$
27
per Month / Save $84
Live chat & email support
Build trust. Grow your business.
Power up your website & marketing, stop losing conversions.