Trusted by 8,000+ high converting sites including...
Some Features of Social Proofy to skyrocket conversions
Boost confidence with Recent Activity.
Recent Activity shows a live feed of real people who have recently taken action on your site. Perfect on high-traffic pages such as your homepage, content opt-ins, and webinar registrations.
Build credibility with Conversion Counter.
Conversion Counter shows the total number of people who have recently taken action on your site. Great for high-traffic pages such as content opt-ins, webinar registrations, and free-trials.
Create scarcity with Live Visitor Count.
Live Visitor Count shows the number of people currently viewing a page or your whole site. Great for offers with limited inventory such as physical product, booking, and events ticket sales pages.
Hear from over 8,000+ online businesses using Proof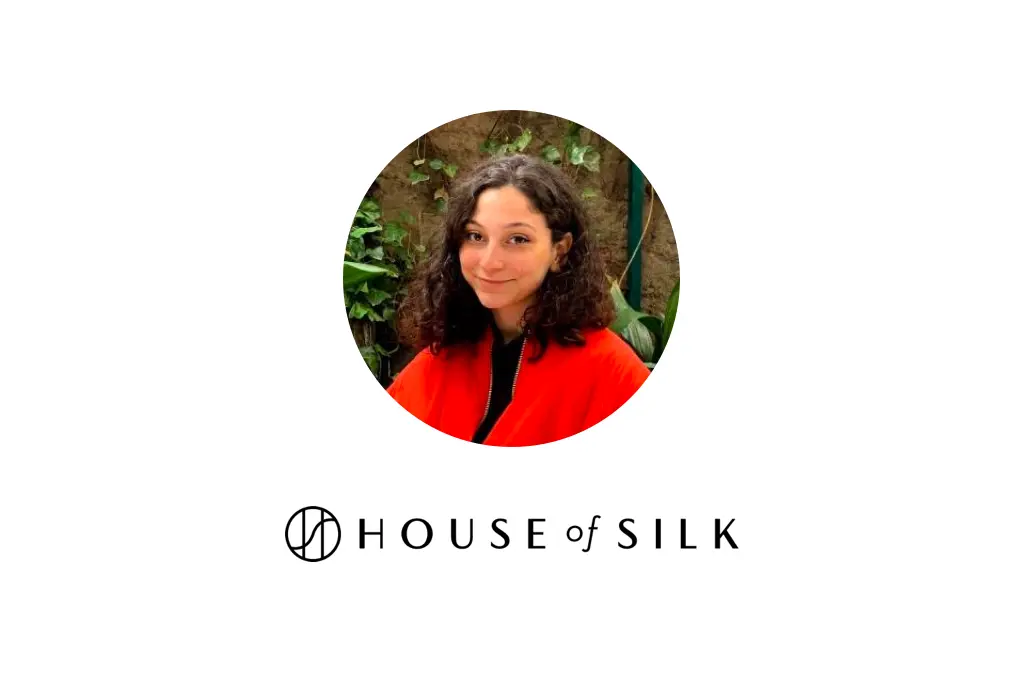 House of Silk
"Our customers have told us that Social Proofy clearly influences their purchasing decisions."
Yaren Öksüz / Marketing Specialist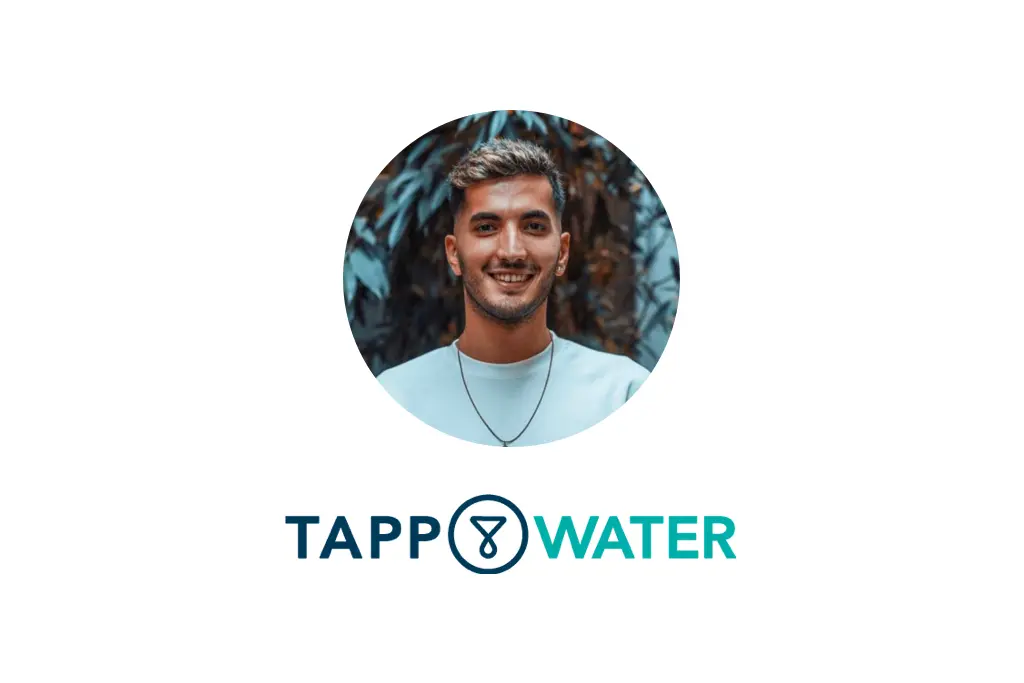 TAPP Water
"Users who interacted with our Social Proofy notifications had an
82% higher conversion rate.
"
Furkan Özkaya / CEO & Founder
Integrated with your marketing stack
Social Proofy works well with all platforms. Shopify, Magento, ClickFunnels, WooCommerce, WordPress & 1,800+ apps to choose from
Try Social Proofy free for 7 days to see how much it increases conversions on your site.
Power up your website & marketing, stop losing conversions.